Center for Social Sector
Analytics & Technology
Providing the Social Service Sector with Tools, Information, & Knowledge to Promote Human Wellbeing
Explore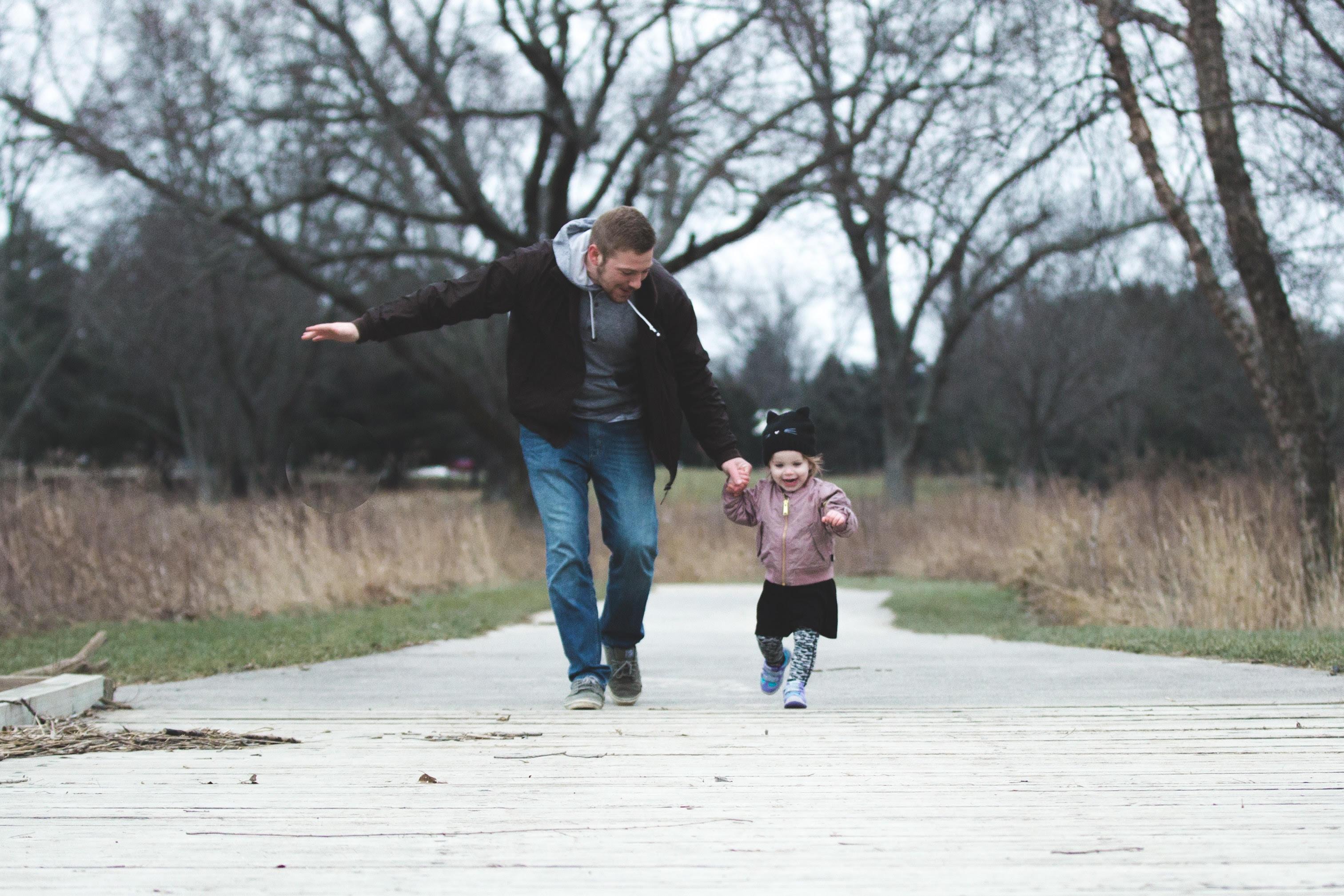 The Center for Social Sector Analytics & Technology
Founded in 2019 as a result of a landmark intersection between the University of Washington's School of Social Work and Washington State's Department of Children Youth and Families (DCYF), the Center for Social Sector Analytics & Technology (CSSAT) was created with the goal of helping to address some of the most pressing information and systems challenges facing the social service sector in Washington state and beyond.
Can technology tools help streamline bureaucratic and documentation burdens on social service providers, allowing for more interaction and support for children and families?
Can data measure near real time human behavior change? Can contract performance monitoring be designed so that it is fair to both providers and service recipients?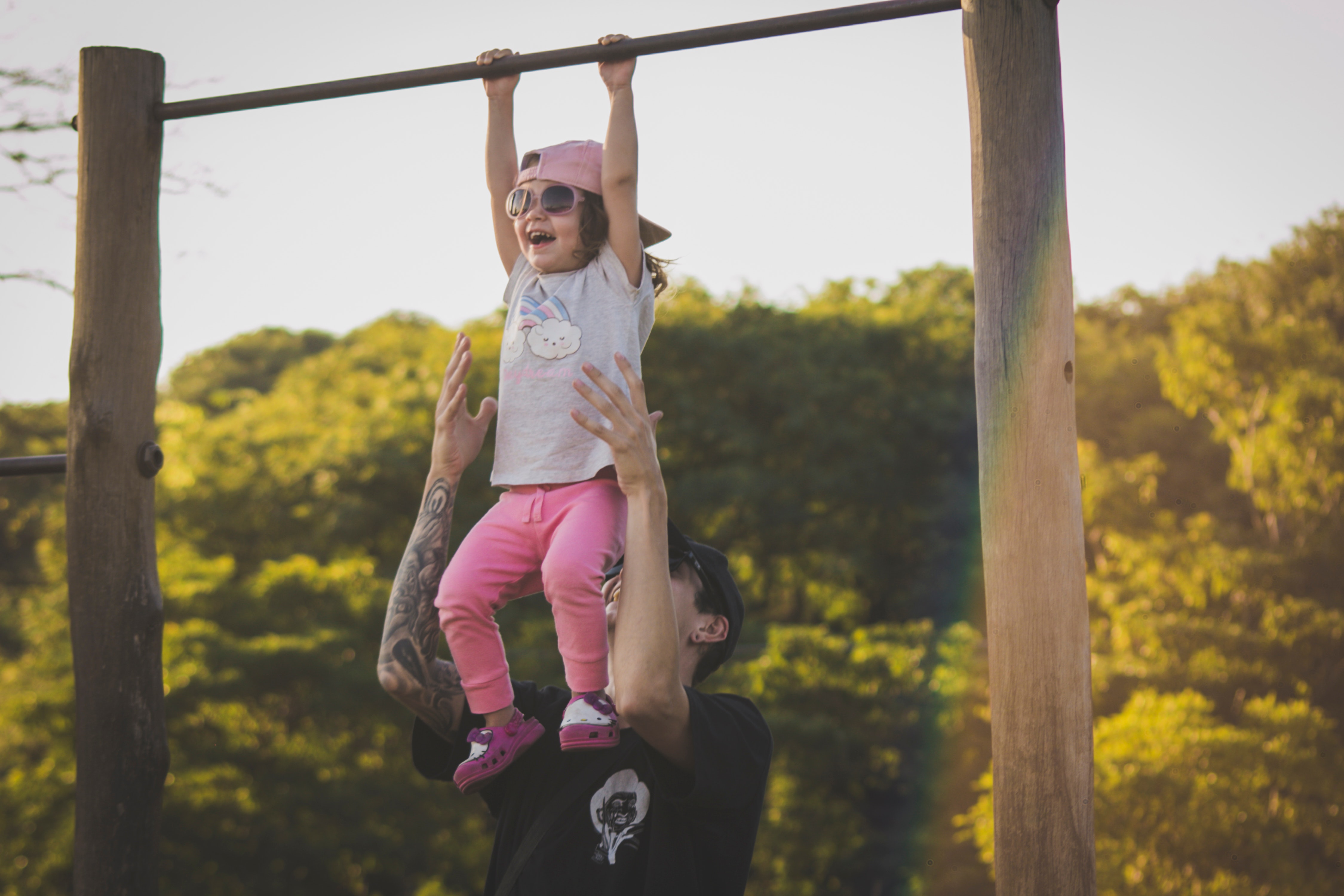 Analytics & Technology for Social Service Professionals
CSSAT takes a holistic and data-driven approach to analyzing complex, high-impact systems in the social service sector.
Our work integrates systems thinking, state-of-the art quantitative analysis, and an understanding of human and institutional behavior into its methodologies, aiming to address large-scale challenges which pervade current social services delivery systems.
Data
Data Collection in the Context of a Diverse, Non-Technical User Base as well as Data Visualization and Communication for Broad Audiences
Service/Policy
Service Delivery System Design and Architecture, Social Service Sustainability, & Policy and Outcome-Oriented Metrology
Contact Details
Feel free to contact us for support or more information.